An innovative collection of premium
Loose Leaf teas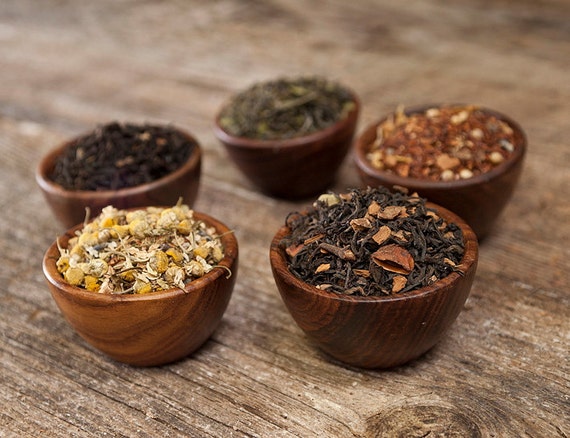 "If you are cold, tea will warm you. If you are too heated, it will cool you. If you are depressed, it will cheer you. If you are excited, it will calm you." — Gladstone, 1865
So why Chad's Chai? First, we really care about each of our teas, and know them intimately. And second, we have a knack for capturing those rare magical moments when a blend of teas comes together just right. All the teas here are our special finds or our special creations, labors of love that we want to share with you, and that we want you to share with those you love.

"I can't overstate how proud I am of the quality of Chad's fine teas. Our coffee shop is located only a few blocks from a well-reputed English style tea room. Despite their reputation, I have a significant number of clients who pass by the tea room and come to me for Chad's Chai and teas. That speaks volumes to me!" Jonathan Andrus, owner of Gelateria Tavolini, St. Louis.

How to get to us:
We are not a retail store, though we do have some open house events. (If you need to come by, just let us know, and we'll be sure to open up for you.)
Our shop is located at 591 Waughtown St., Winston-Salem, NC 27107. There is a Bojangles on Waughtown St., and that is really close to us. You'll see a white building on the corner of Waughtown and Old Lexington that says "Gateway Office Center." We are back in behind that building. To get to us, turn onto Old Lexington Road by that white building, and then immediately left into the parking lot. Go all the way to the far back corner where you'll see a long 1-story white building. We're the last door! See you!


The perfect Gift-at any budget!
Tired of trying to find something special and unique to give?
Look no more! Our gift/sampler sets make fantastic gifts, both for
the connoseur and those who are completely new to the
world of loose-leaf tea!


http://chadschai.com/teas_gift_sets.html
---
| | |
| --- | --- |
| Join us on Facebook | |