An innovative collection of premium
Loose Leaf teas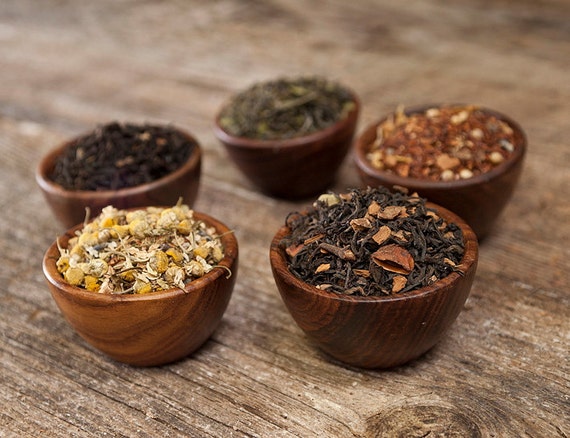 "If you are cold, tea will warm you. If you are too heated, it will cool you. If you are depressed, it will cheer you. If you are excited, it will calm you." — Gladstone, 1865
So why Chad's Chai? First, we really care about each of our teas, and know them intimately. And second, we have a knack for capturing those rare magical moments when a blend of teas comes together just right. All the teas here are our special finds or our special creations, labors of love that we want to share with you, and that we want you to share with those you love.
---
Be a part of our Tea Workshop on Friday, November 20, from 7:30 to 9 PM.

Single ticket: $15 // Couple ticket: $25

---


The perfect Gift-at any budget!
Want something unique to give? Our gift/sampler sets make fantastic gifts, both for the connoseur and the beginning tea drinker!
---
We support the
Clean Water Project
because clean water should be a right not a privilege.
---
| | |
| --- | --- |
| Join us on Facebook | |